Blog Posts
A Lesson About Prayer From a Child's Cough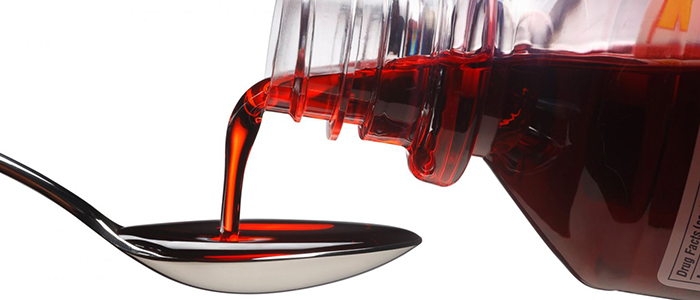 I love the LORD, because he has heard
my voice and my pleas for mercy.
Because he inclined his ear to me,
therefore I will call on him as long as I live. (Psalm 116:1-2)
The throats and lungs of the Hardin females had a rough time in January. I'm not sure how I escaped the viral barrage of sinus infections, ear infections, and bronchitis that was passed repeatedly between four of the five members of our household.
Just watch. By putting those words into digital print, the plague will rear its ugly head one more time and claim me as its final victim...
Thankfully, by the time we boarded a plane to Tampa for the Florida College Lectures in early February, our family was nearly 100% healthy. There was just one lingering reminder of January's respiratory challenges--the occasional dry cough of our youngest daughter.
Our family loves Lectures week. There's nothing like singing with a crowd of more than a thousand people. It's truly a foretaste of heaven. On Tuesday and Thursday nights, our adventurous 8-year-old convinced us to let her sit with her 10-year-old sister high above the gymnasium floor on the top row of bleachers. We could always see them, but they were a long ways away.
Put 1,000+ people in a gymnasium in February and even when the crowd is "quiet" you'll notice a symphony of sniffles, sneezes, and coughs. Lots of coughs. But I noticed something. In the midst of the ongoing chorus of respiratory irritations, every time my 8-year-old coughed, I could tell it was her. I recognized her cough above all others--not because it was the loudest cough (okay, sometimes it probably was), but because it was her cough. The cough of my daughter.
While the cough of an 8-year-old might be an odd way to draw out the point, there's something worth thinking about here from Psalm 116:1-2.
I love the LORD, because he has heard
my voice and my pleas for mercy.
Because he inclined his ear to me,
therefore I will call on him as long as I live.
The LORD can hear your voice today. You are one on a planet of more than seven billion people. And yet, he is willing to incline his ear to you. Right here. Right now.
That is incredible.
Will he hear from you today?