Lord's Supper Meditations
Jesus Died to Gain His Joy and Ours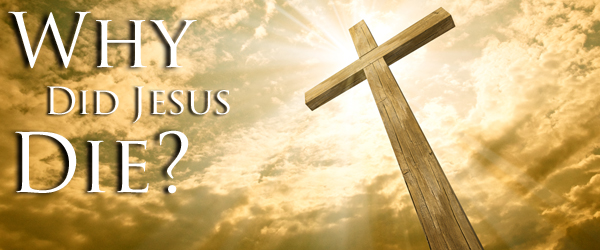 Therefore, since we are surrounded by so great a cloud of witnesses, let us also lay aside every weight, and sin which clings so closely, and let us run with endurance the race that is set before us, looking to Jesus, the founder and perfecter of our faith, who for the joy that was set before him endured the cross, despising the shame, and is seated at the right hand of the throne of God. (Heb 12:1-2)
Jesus endured the cross, but why? One of many answers: "For the joy that was set before him." In John 16:10, as the shadow of the cross loomed large, Jesus said, "I go to the Father." In John 16:28 he professed, "I came from the Father and have come into the world, and now I am leaving the world and going to the Father." In John 17:4-5 he prayed to the Father,
"I glorified you on earth, having accomplished the work that you gave me to do. And now, Father, glorify me in your own presence with the glory that I had with you before the world existed."
Jesus saw past the cross to the joy that had been set before him. Fixing his eyes on this joy enabled him to endure the shame of the cross. In Hebrews 12:1, we are encouraged to look past the weights of life and sin which clings so closely that we might behold Jesus, the founder and perfecter of our faith. Fixing our eyes on Jesus enables us to run with endurance the race that is set before us. Jesus died to gain his joy ... and ours.
"These things I have spoken to you, that my joy may be in you, and that your joy may be full." (John 15:11)
"Until now you have asked nothing in my name. Ask, and you will receive, that your joy may be full." (John 16:24)
"I came that they may have life and have it abundantly." (John 10:10)
As you fix your eyes on Jesus today, "may the God of hope fill you with all joy and peace in believing, so that by the power of the Holy Spirit you may abound in hope" (Rom 15:13).