Lord's Supper Meditations
Jesus Died to Ransom People from Every Tribe, Language, People, and Nation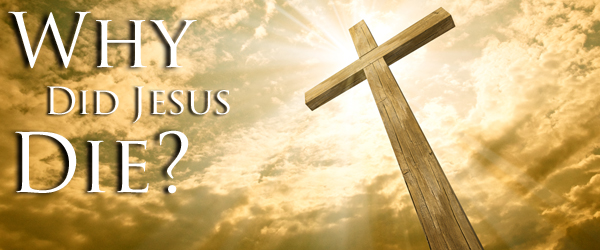 In Revelation 5, in the heart of heaven's throne room, John saw a Lamb standing, as though it had been slain. The most awesome of the angels fell down before the Lamb. As they fell, they sang a new song.
"Worthy are you to take the scroll
__ and to open its seals,
for you were slain, and by your blood you ransomed people for God
__ from every tribe and language and people and nation,
and you have made them a kingdom and priests to our God,
__ and they shall reign on the earth."
In heaven, there is no doubt as to why Jesus died. God's Son died to ransom captives from the bondage of sin. This Savior laid down his life to ransom people for God. This Redeemer was crucified to ransom people from every tribe. Every language. Every people. Every nation. This King humbled himself that this diverse group of people might be remade into a new kingdom. This Lamb, provided by God, was slain that the ransomed citizens of his kingdom might worship.
In heaven, there is no doubt as to why Jesus died. May there be no doubt in our minds while we remain on this earth. Men and women of every tribe, every language, every people, every nation have been united by the gospel.
For Thy church that evermore
__ Lifteth holy hands above,
Off'ring up on ev'ry shore
__ Her pure sacrifice of love,
Lord of all, to Thee we raise
__ This our hymn of grateful praise.
May the sacrifice of our praise--the fruit of our lips that acknowledge his name--be heard on every shore today. May our hearts be filled with thanksgiving at the thought that our sacrifices are seen, heard, and appreciated in the throne room of heaven itself. May we lift our voices to blend with heaven's chorus and keep singing hymns of grateful praise until we all--from every corner of the globe--are perfectly and eternally united around that heavenly throne.
May we never forget that it is only possible because Jesus died for us.