Lord's Supper Meditations
Jesus Was Wounded That We Might Be Healed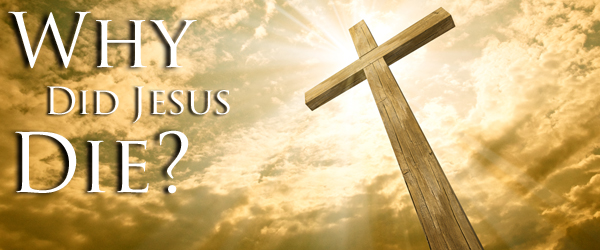 But he was pierced for our transgressions;
__ he was crushed for our iniquities;
upon him was the chastisement that brought us peace,
__ and with his wounds we are healed. (Isa 53:5)
Though we may not realize it in the moment, our transgressions are traumatizing. The pleasures we experience by allowing illicit desires to conceive in our hearts are "fleeting" pleasures at best (Heb 11:25). When we allow ourselves to be lured and enticed away from the expressed will of our Creator, sin is born. And sin, when it is fully grown, brings forth death (James 1:14-15).
As a universal rule, mankind cannot indulge in iniquity without injury. Lying leaves a scar. Sexual immorality, jealousy, and cheating leave wounds. Our God-given souls are lacerated by injustice, stealing, bitterness, and all other desires of the flesh which wage war against the Spirit. The self-centered cravings we indulge do not lead to satisfaction and fulfillment as deceitfully advertised. Having exchanged the truth for lies and forsaken our God-defined purpose, we are left with a dark vacuum of guilt, shame, weakness, sorrow, affliction, and death. For this, we have no one to blame but ourselves.
At the heart of the gospel is this message: Christ died for the ungodly (Rom 5:6). God's Son was pierced with the nails of our transgression. He was crushed by the weight of our rebellion. My iniquities contributed to that weight. As he hung suspended between heaven and earth on a Roman cross, he received the chastisement you deserved. He sacrificed himself, not simply that history would have its greatest story or to prove some empty intellectual point. Jesus humbled himself by becoming obedient to the point of death so that our self-inflicted sin-wounds might be healed. The Lamb of God was slaughtered that we might find peace with our Creator and live with gospel-empowered peace in our hearts.
He himself bore our sins in his body on the tree, that we might die to sin and live to righteousness. By his wounds you have been healed. (1 Pet 2:24)
Remember today, worship today, and realize that the healing you are enjoying was made possible because Jesus was wounded for you.