Lord's Supper Meditations
That We Might Not Perish But Have Eternal Life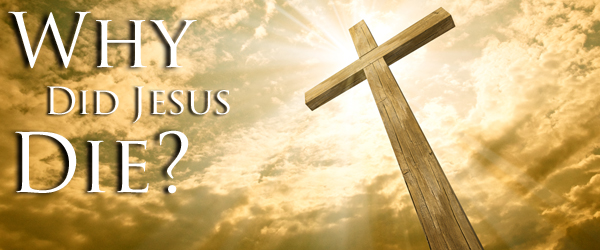 "For God so loved the world, that he gave his only Son, that whoever believes in him should not perish but have eternal life." (John 3:16)
Paul's letter to the Romans succinctly defines the universal tragedy: "all have sinned and fallen short of the glory of God" (Rom 3:23) and "the wages of sin is death" (Rom 6:23).
It's a sobering thing to apply "perishing" to my spiritual well-being, but that is exactly what John 3:16 bids me do. Apart from God, I am drowning in disobedience. My crimes against God are like a cancer of the soul. Those lusts which promise fulfillment and satisfaction if selfishly indulged deceitfully leach my spiritual vitality. Wickedness causes what is most precious within me to wither. Without divine intervention, I am perishing.
But that doesn't have to be how my story ends. God so loved the world, that he gave his only Son, that whoever believes in him should not perish but have eternal life. In Jesus' own words: "The thief comes only to steal and kill and destroy. I came that they may have life and have it abundantly" (John 10:10).
Yes, we are drowning in the cesspool of our own sinful making, but the life-preserver has been tossed within our reach. "Whoever believes in the Son has eternal life; whoever does not obey the Son shall not see life, but the wrath of God remains on him" (John 3:36).
God's Son died that we might not perish. May that realization fuel worshipful remembrance in our hearts today.