Blog Posts
First to the Lord, Then to Others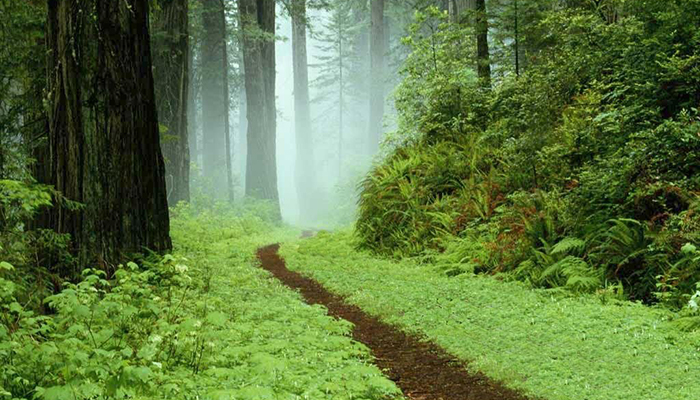 We want you to know, brothers, about the grace of God that has been given among the churches of Macedonia, for in a severe test of affliction, their abundance of joy and their extreme poverty have overflowed in a wealth of generosity on their part. For they gave according to their means, as I can testify, and beyond their means, of their own accord, begging us earnestly for the favor of taking part in the relief of the saints—and this, not as we expected, but they gave themselves first to the Lord and then by the will of God to us. (2 Cor 8:1-5)
So much of the Lord's refining work in our lives involves developing a God-first, others-next way of thinking. The Christians referenced in 2 Corinthians 8:5 provide a great example to reflect upon and imitate today. "They gave themselves first to the Lord."
Make that personal.
Before I am a citizen of the United States of America, I am a citizen of the kingdom of heaven. Before I am a husband to Shelly, I am a part of the bride of Christ. Before I am a father to Chloe, Jadyn, and Emma, I am a redeemed son of God. Before I am an employee, I am a bondservant of Jesus. Before I am a neighbor, I am one grain of the salt of the earth and one ray of the light of the world.
On and on it goes, but the principle is plain--we give ourselves first to the Lord. Our primary allegiance to him shapes our secondary allegiances, responsibilities, and opportunities--not the other way around. I am to live in the USA as a citizen of the kingdom of heaven (Matt 6:33). I am to love my wife as Christ loved the church (Eph 5:25). I am to bring up my children in the discipline and instruction of the Lord (Eph 6:4). I am to work, not by way of eye-service as a people-pleaser (Col 3:22), but rendering service with a good will as to my King (Eph 6:6-7). I am to unashamedly let my light shine before others, so that they may see my good works and give glory to my Father who is in heaven (Matt 5:16).
Do you want to lead a God-shaped life today for the good of others and the glory of your Creator? Follow the 2 Corinthians 8:5 trail. Give yourself first to the Lord.
---