Blog Posts
Looking at the Day Through the Lens of Deuteronomy 10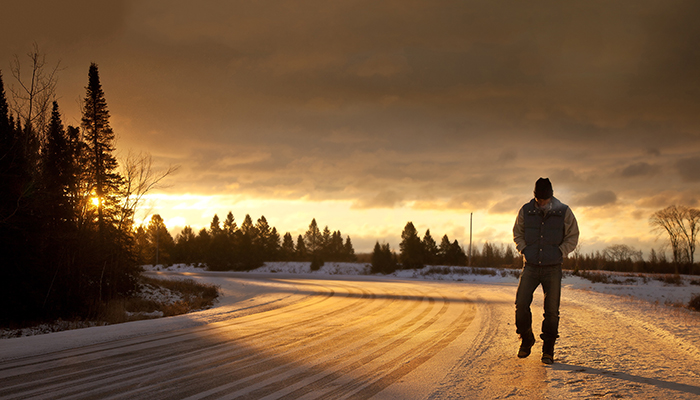 Could you use some healthy perspective to get your day pointed in the right direction? Today's Bible reading includes Deuteronomy 10 and the conclusion of that chapter is full of things we need to hear. Notice how relevant Moses' words continue to be, even today.
Heaven, earth, and all that is in them belongs to God (10:14)
He is God of gods and Lord of lords--great, mighty, and awesome (10:17)
You are to fear him, serve him, and hold fast to him, walking in all his ways (10:12, 20)
He has given commandments and statues for your good (10:13)
Therefore, when you choose stubbornness instead of serving him with all your heart and soul, you are only hurting yourself (10:16)
This God--the God who has done great and terrifying things--wants to be, deserves to be, your God (10:21)
He cares deeply for the fatherless, the widow, and the sojourner (10:18)
He loves you, and as he has loved you, so you also should love others (10:19)
When we are living as he created us to live, he is our praise (10:21)
Wouldn't your day be better if you allowed those points from Deuteronomy 10 to shape the way you look at life, the people around you, the world, and the time God is giving you? Whomever we are, wherever we are, let's lead God-shaped lives today.